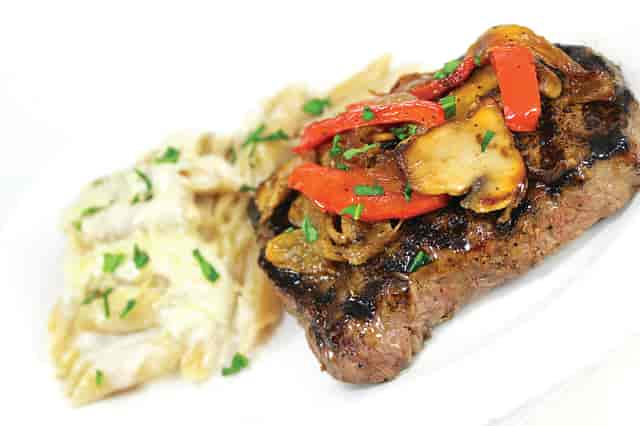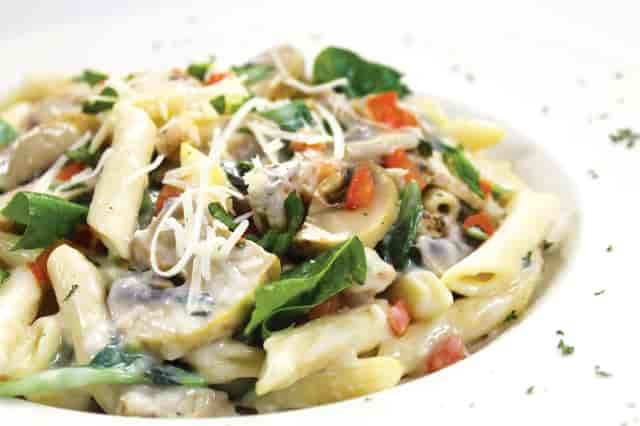 Contact
Get in Touch
Florentina's is temporarily closed, reopening on Friday, February 12th.

• FRIDAYS (3:30PM-7:30PM)
• SATURDAYS & SUNDAYS (11AM-7:30PM)

Please note, we'll be open until 9PM on Sunday, February 14th for Valentine's Day.

We are not currently accepting reservations & seat on a first come, first served basis.

For scheduling of groups of 20 or more, please call (417) 335-3533 x147.